Mediterranean inspired menu
River Room Restaurant
Welcome to our exquisite Mediterranean restaurant, nestled atop the Windsor Hotel, where culinary delight meets stunning views. Embark on a culinary journey through the heart of the Mediterranean as we present an array of authentic dishes from diverse regions. As a fresh addition to Windsor's vibrant dining landscape, our culinary team is dedicated to crafting internationally inspired creations using locally sourced ingredients. Our innovative approach to cooking, shaped by years of global experience, promises to captivate your taste buds and invigorate your senses. Overlooking the majestic Detroit River, our establishment offers one of the most captivating vistas in Windsor, setting the stage for unforgettable dining experiences that we are thrilled to share with our cherished guests.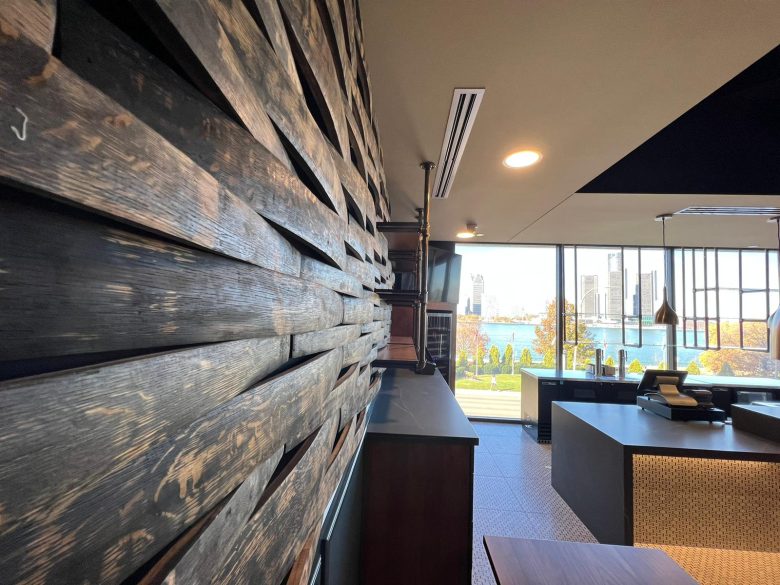 International inspiration combined with local authenticity.
The cornerstone of our culinary philosophy is a dedication to crafting dishes that transport you to the sun-soaked shores of the Mediterranean. Drawing upon our team's collective global experiences, we've curated a menu that marries tradition with innovation. Our commitment to creating memorable dining experiences is reflected in every carefully plated dish that leaves our kitchen.
Perched on the crest of the Windsor Hotel, our establishment offers more than just a meal—it offers an elevated experience. As you gaze across the expansive Detroit River from our vantage point, you're treated to one of the city's most breathtaking vistas. Whether you're savoring a leisurely lunch or indulging in an elegant dinner, the ambiance and allure of the river view effortlessly complement the flavors on your plate.
where culinary prowess intertwines with scenic splendor
Join us as we embark on a culinary odyssey that captures the essence of the Mediterranean, inviting you to indulge in the flavors, aromas, and stories that have traveled across seas and continents to find a new home at our table.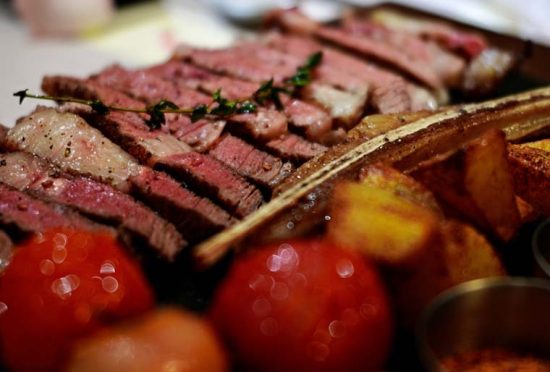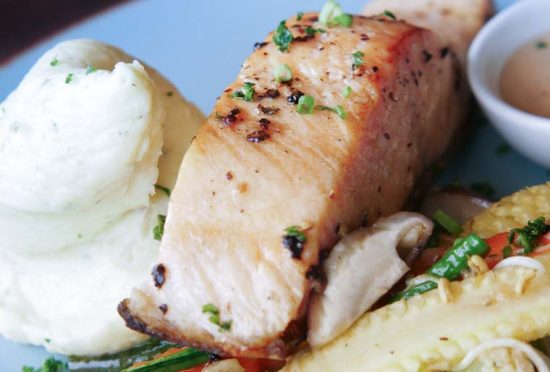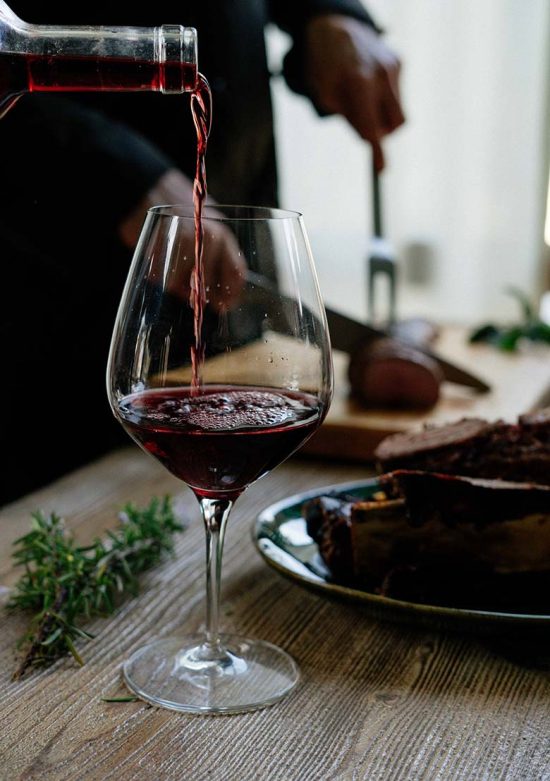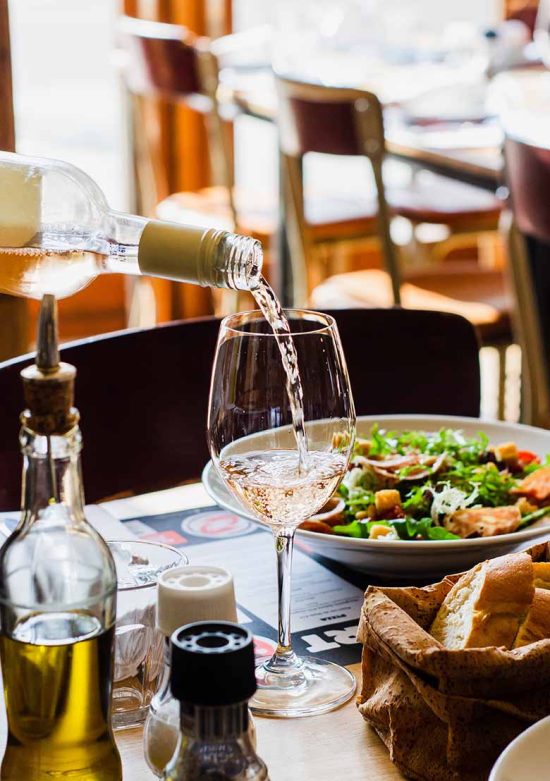 Premium wines of impeccable quality
All of our prime steaks and chops are dry-aged on-site and served by dedicated and knowledgeable staff with years of steakhouse experience. The setting is primed to impress: whether for a romantic dinner, a power lunch, a client dinner or a family celebration.